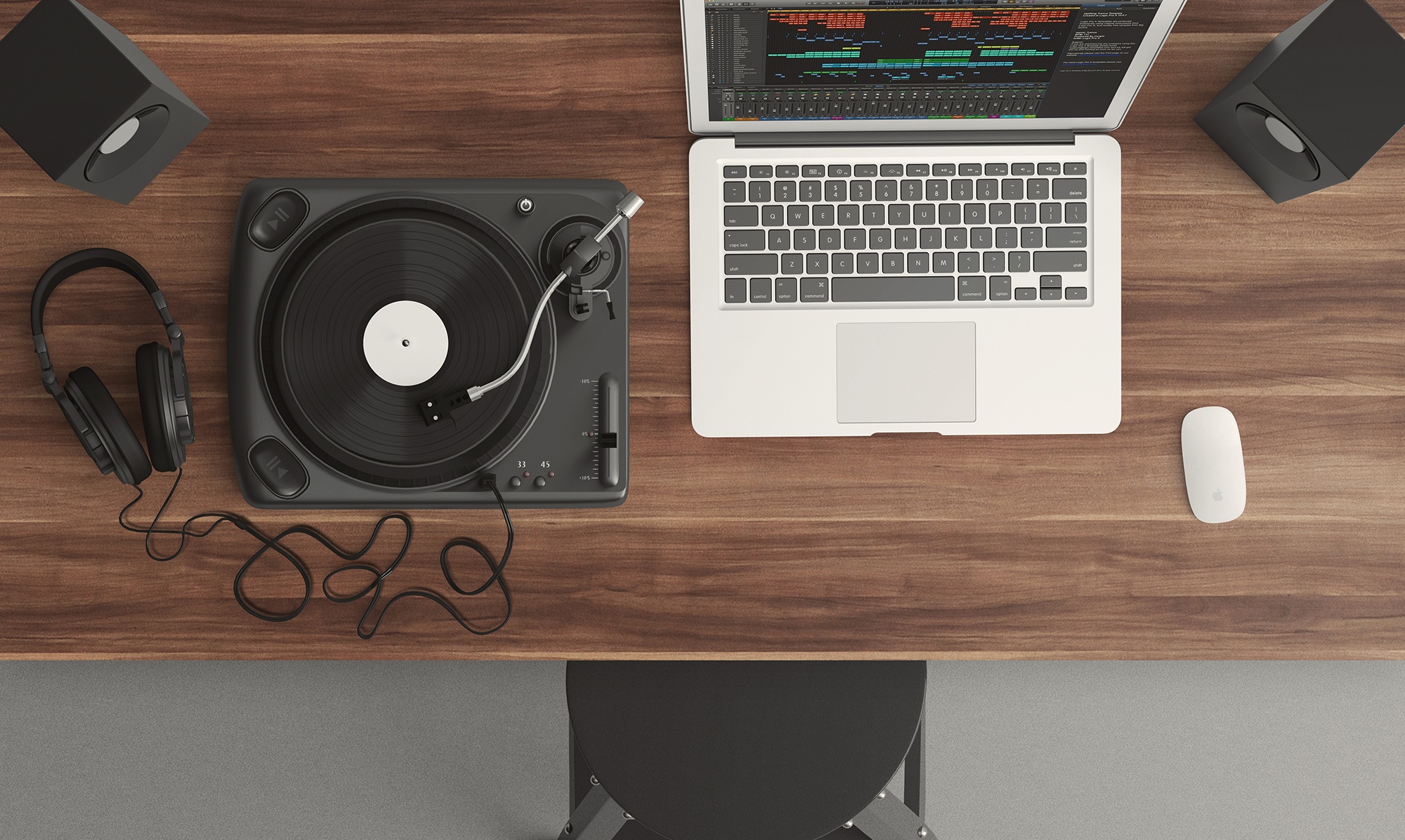 WHY RECORDING FROM HOME IS A MUST IN 2018
and tips for getting started from Nashville pros
YOU WILL LEARN:
Why recording from home is essential to success
How to get peace of mind as a DIY musician / artist
The 4 items you'll need to start recording amazing sounding tracks
How to cut through the noise of confusing and contradicting reviews, by getting actionable tips on what specific items to purchase from Nashville sound engineers and producers (who have worked with artists such as Kelsea Ballerini, Weezer, Little Big Town, Michael W. Smith and MANY more)
NOTE FROM THE AUTHOR:
I confess that while creating this resource I went out and bought a new mic for my own set up.
I knew I could trust the purchase suggestions from our Nashville sound engineers / producers and while reading their advice I got online and bought a new vocal mic. And I LOVE it.
You're probably wondering why I'm telling you that.
I'm telling you that because these Nashville engineers and producers are TOP notch and the info they gave us when we surveyed them is extremely valuable.
So I have a feeling that this guide being free will NOT last forever.
So don't wait to download! Click below and get started on your own home studio today!