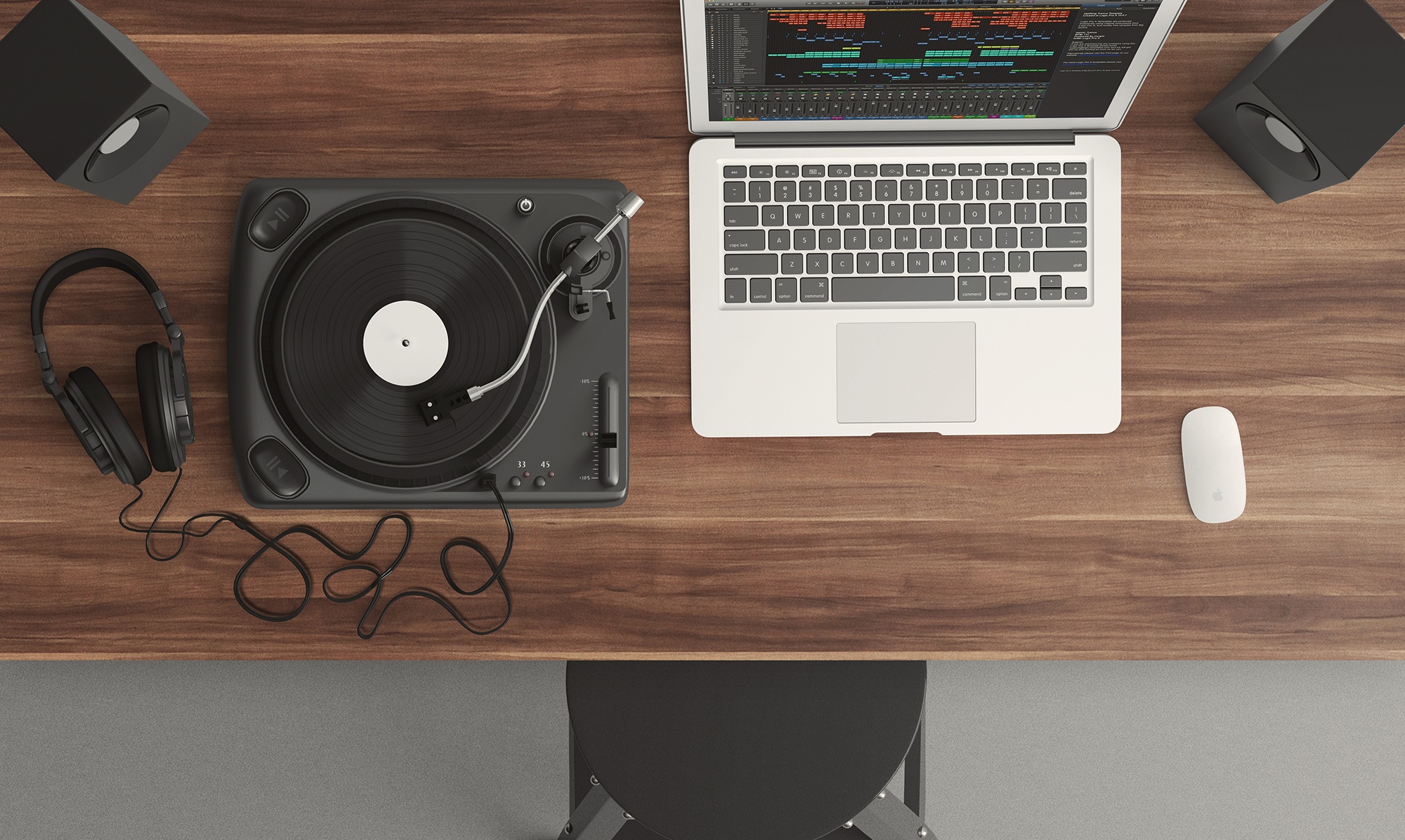 WHY RECORDING FROM HOME IS A MUST IN 2018
and tips for getting started from Nashville pros
Are you a DIY musician and / or artist looking to gain a sense of control over what can be a completely unpredictable career path?
A few years ago I was in the same spot. A completely unknown artist making about $20 a year from my songwriting (seriously) and freelance gigs.
I waited tables
Drove Lyft
Made embarrassing phone calls home to Mom and Dad promising THIS was the last month I'd need a few hundred extra bucks. *spoiler alert: it wasn't*
That is, until I figured out the one thing that has changed my music career more than anything else:
Being able to record myself from home.
Now to say this was an overnight thing would be a cruel joke. It takes time and effort and guidance to really get to a point where you can gain the freedom that comes from recording from home.
And that's why I created a quick-read guide called Why Recording From Home is a Must in 2018.
In this FREE guide, you'll learn:
why you're falling behind every day you can't record yourself in the ever changing music industry
the 4 items you'll need to start recording amazing sounding tracks from home
how to stop wasting time sorting through the sea of conflicting online reviews by checking out the tips from Nashville sound engineers and producers on what specific purchases to make (these guys have worked with artists such as Kelsea Ballerini, Weezer, Little Big Town, Michael W. Smith and many more)
Recording from home can save $1,000s of dollars a year AND can help make money you wouldn't otherwise make. Last year, with just ONE of my songs (that I recorded the majority of from my bedroom) I made over $20,000.
Don't look back in 50 years and realize you've instead SPENT over $20,000 on unnecessary studio fees in your lifetime. Invest some time in your future self today and download our guide - totally free for limited time.
This is the part where you make your choice.
You can keep relying on others and their resources and availability to make your music ambitions come true and live with the anxiety and uncertainty that comes with that.
OR
You can take control.
Simply click below, tell me what email to send your free guide to and then check your email inbox for the PDF download.
I'll see you on the other side.
P.S.
I confess that while creating this resource I went out and bought a new mic for my own set up.
I knew I could trust the purchase suggestions from our Nashville sound engineers / producers and while reading their advice I got online and bought a new vocal mic. And I LOVE it.
You're probably wondering why I'm telling you that.
I'm telling you that because these Nashville engineers and producers are TOP notch and the info they gave us when we surveyed them is extremely valuable.
So I have a feeling that this guide being free will NOT last forever.
So don't wait to download! Click below and get started on your own home studio today!