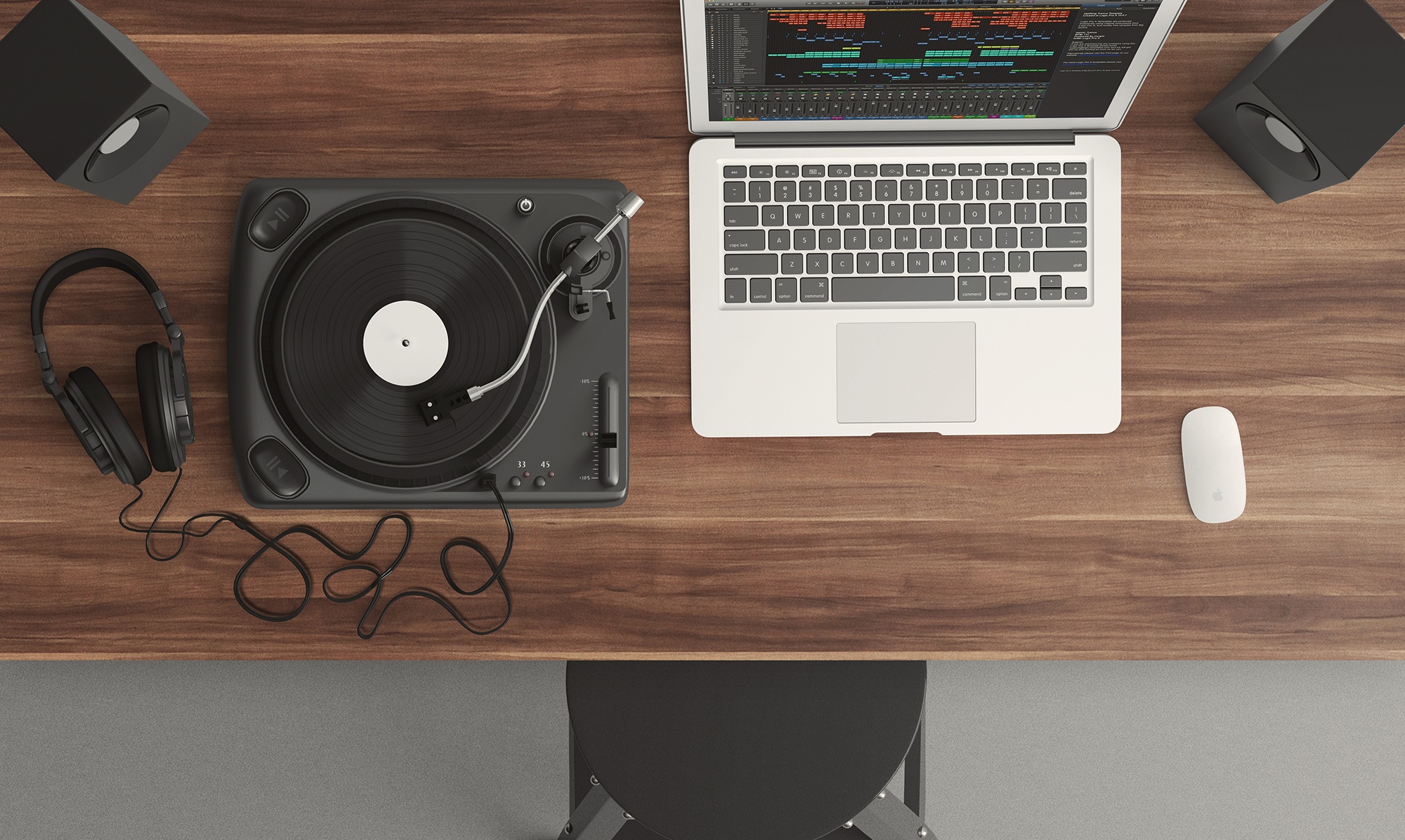 WHY RECORDING FROM HOME IS A MUST IN 2018
and tips for getting started from Nashville pros
THIS GUIDE TEACHES:
Why recording from home is essential to success
How to get peace of mind as a DIY musician / artist
The 4 items you'll need to start recording amazing sounding tracks
How to cut through the noise of confusing and contradicting reviews, by getting actionable tips on what specific items to purchase from Nashville sound engineers and producers (who have worked with artists such as Kelsea Ballerini, Weezer, Little Big Town, Michael W. Smith and MANY more)
P.S.
This guide will NOT be free forever.
So don't wait to download!
PLUS.
It's free and only here to help you get closer to your musical ambitions.
So why would you want to wait?